Travel information
Favourite destinations
Best must-see places in the Golden State
Explore London, an iconic ctity of architecture and culture from ancient monuments to world-famous landmarks, there's always something for everyone to explore
London has been known as the most iconic city in the world. It is full of history and has been the home of Royal Family for a long time. Visitors coming here love its mordernity but more than that, they are captivated by the beauty of the old world that can only be felt when you actually visit the city. Needless to say, if you are planning a trip to this charming city, you definitely must not miss these best places to visit in London. Here are a few ideal destinations for you to refer when visiting this city.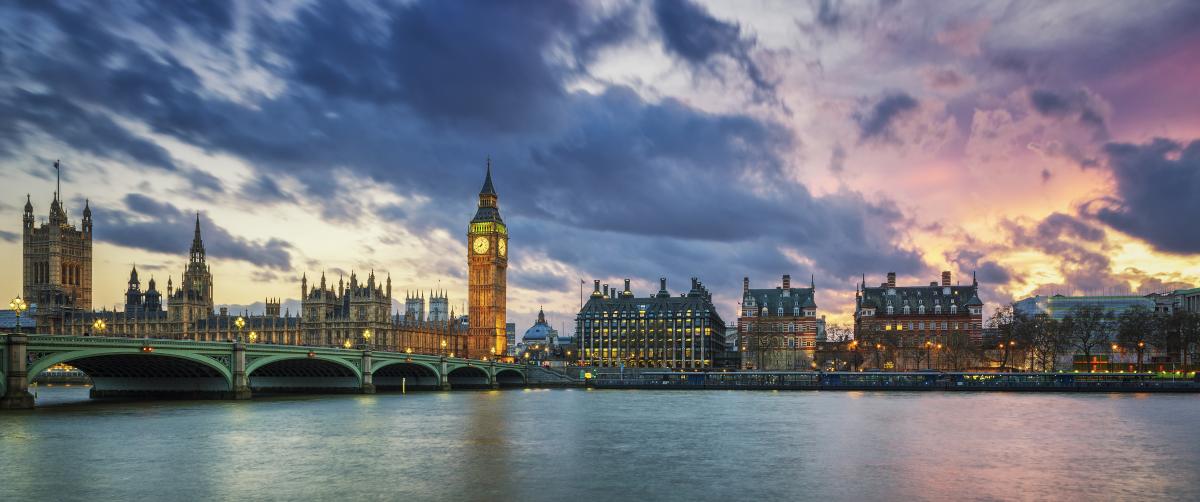 Big Ben - Legendary monument
There is no place more worthy of being a symbol of London, the United Kingdom than Big Ben Clock Tower. The name Big Ben Tower is famous around the world but you may not know that its full name is the Clock Tower of Westminster Palace. Big Ben is not also the name of the Tower but it is the name of the heaviest bell (weighing 13.5 tons) of the 5 bells placed in the Tower.
From the side of the Thames river, when you can see this Tower, it means that you have set foot on London city. At the sunset, the four faces of the clock are illuminated so that anyone can see them from miles away.
Buckingham Palace
One of the most outstanding landmarks in London is Buckingham Palace. Buckingham Palace presents the city's monarchical tradition, history and grandeur. If this is the first time you come here, you may want to see this beautiful plalace with your own eyes. Each summer, the National Chamber of Buckingham Palace is open for tours from July to early October.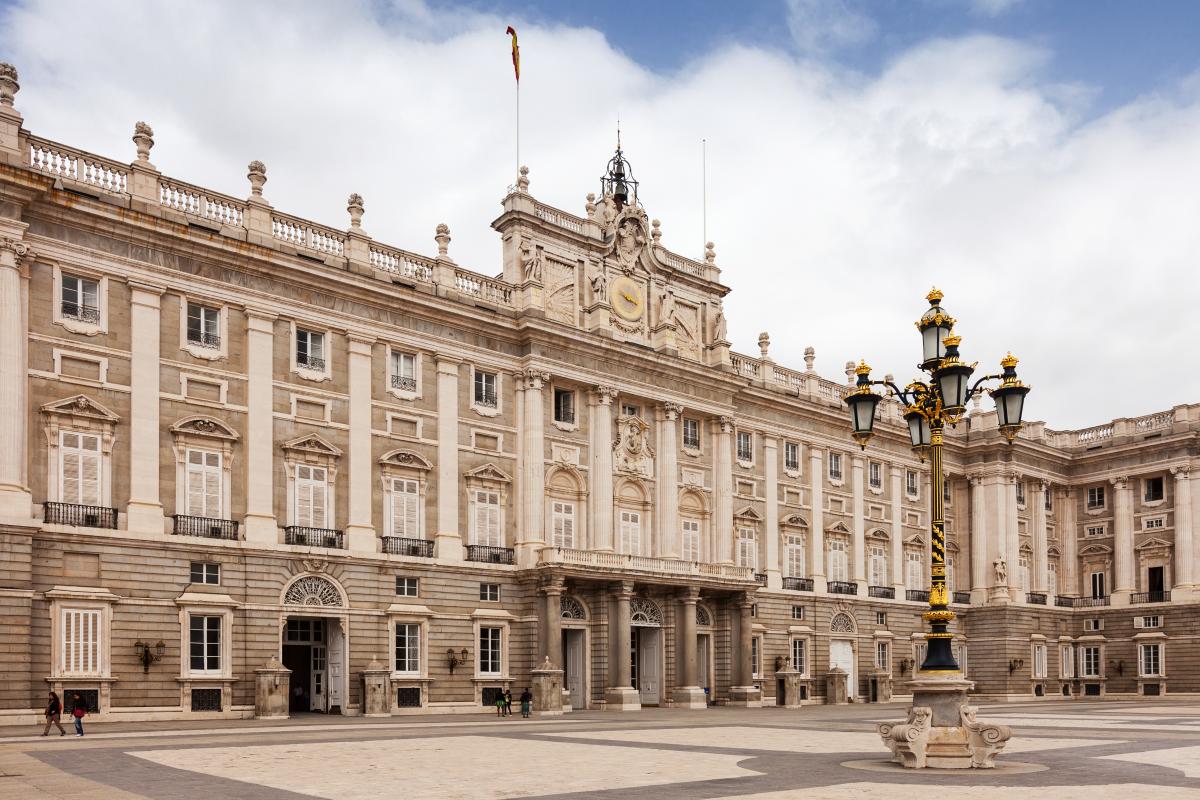 London Tower - The World Heritage
The splendor of the Tower Of London attracted visitors and makes it one of the top attractions in London . All visitort firmly cannot resist visiting this beauty when visiting London. Tower Of London originally is a prison, then converted into a palace, then to treasure and finally it is converted into a private zoo. the Tower Of London has played many roles over the centuries and is now a world heritage site.
Thames River in London
The Thames River provide a beautiful backfrop and it it the top attractive destination in the city. Enjoy great views of London on a river cruise, see the river illuminated at night or have a diner in style on the cruise. Don't forget London's canals including Regent's and Little Venice canals.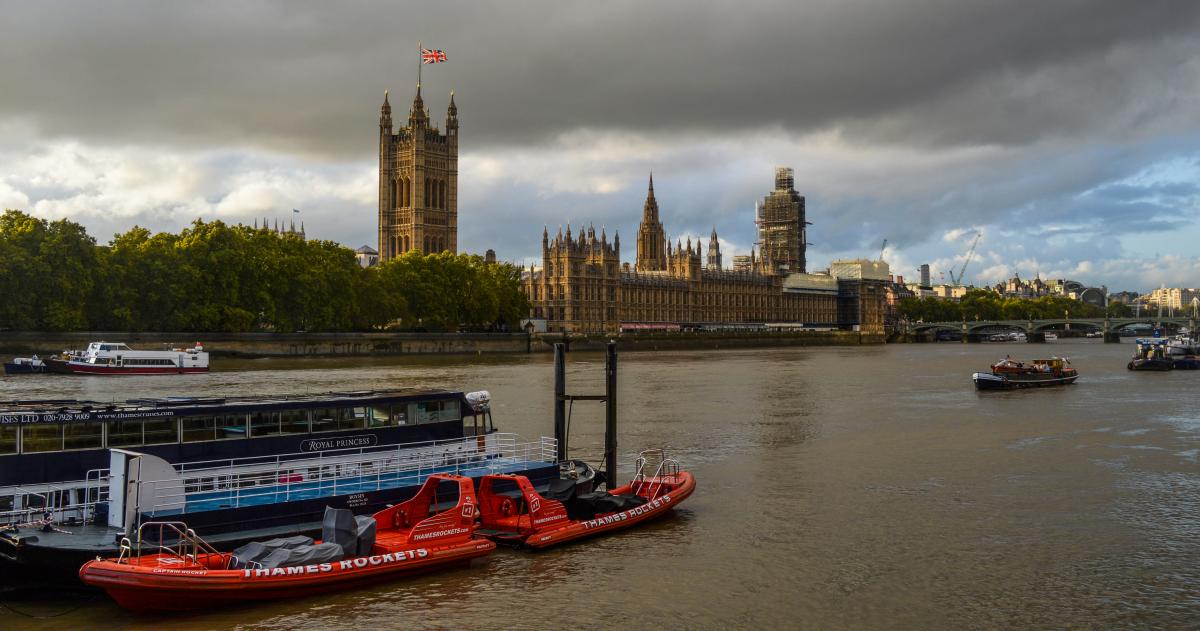 Westminster Abbey
As one of London's most important UNESCO World Heritage Sites, Westminster Abbey annually organizes many special ceremonies including coronations and royal weddings. When visiting here, you will be sure to marvel at the impressive architecture, see the resting places of deceased Kings and Queens, an visit the corner of church, where inter several famous writers of United Kingdom such as William Shakespeare and Jane Austen.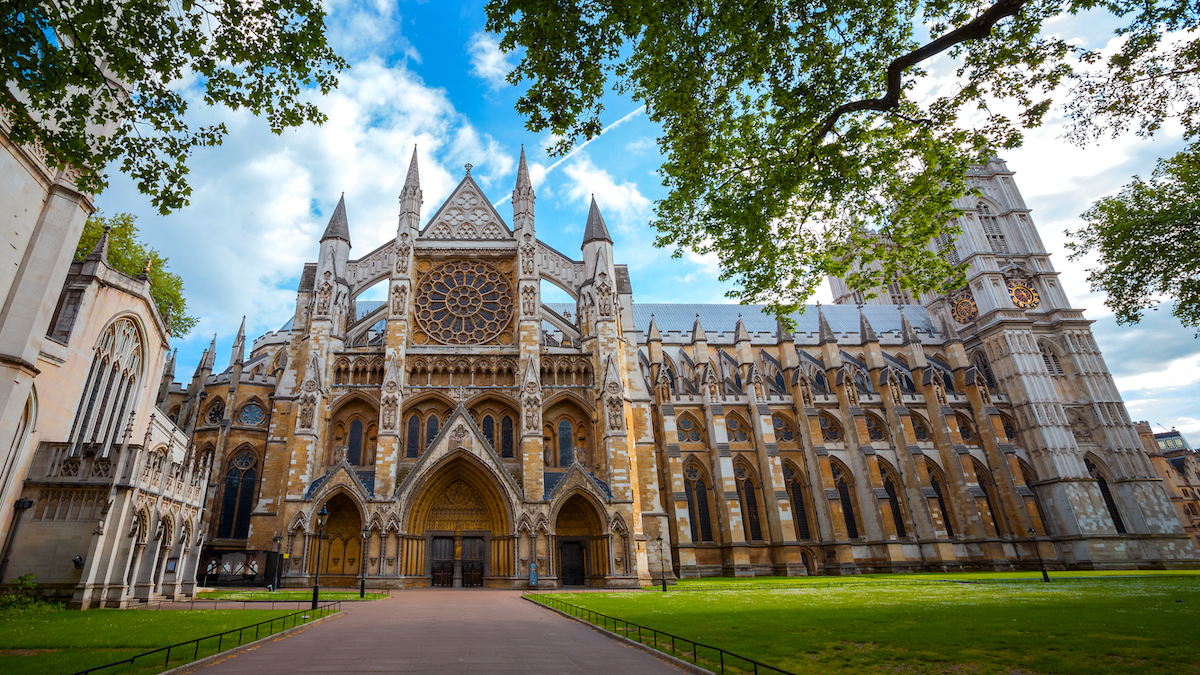 Visiting Warner Bros Studios: Discover Hollywood 'secrets'
Visiting London, you will have an opportunity to enjoy a magical day with a behind-the-scenes tour of the Harry Potter firms at Warner Bros Studio. You will get to witness the sét, costumes and props used in all of the Harry Potter firms and step inside some of the firm's locations including Great Hall,
Shopping experience in London
London is known as a shopping paradise. So visiting here, you will be spoiled to choice when shopping in London, from top store in Oxford Street and Regent Street, to sustainable shopping options for food and clothes as well as market areas selling gifts and fabric decorations in London. Whatever your favorite, you are surely find something to buy in the multitude of London stores. You can also find the true spirit if the city if you visit Portobello Street or Notting Hill, where you cn experience the local and traditional capital of England.
There is so much you can do in London and it is a city worth visiting. Make sure to make the most of your time visiting, shopping and experiencing the nighlife at pubs, theaters, nightclubs and more. After reading this information, you will definiately put London on your list of places to visit, especially if you love urban travel. Book your next trip here and have fun now.