Travel information
Favourite destinations

Beijing
As China's top tourist destination, Beijing receives many titles - old imperial city, present capital city, home to China's most world cultural heritages, political and cultural center of China, etc. If you are looking for an exotic destination with full of new attractions and experiences then Beijing is the right place for you. Here are the reasons why Beijing should be at the top of your must-visit list when coming to China.
Beijing has a temperate continental climate and is divided into 4 seasons (Spring - Summer - Autumn - Winter) with each season being a unique feature. However, autumn (from June to August) is the most visited season by tourists because at this time, Beijing has a cool climate, not too hot, and is suitable for people to experience the water games as well as visit tourist attractions.
Traveling to Beijing, you absolutely should not miss the interesting places and activities below:
Climb to Great Wall to Feel the Precipitousness and Spectacularity
What's so great about the Great Wall? Well for one, this architectural feat is the largest man-made structure ever built. Parts of it date all the way back to the 7th century B.C., and its construction was taken on by several different dynasties. While there are many sections you can visit, we love the portion known as Badaling. Not only is it the best-preserved, it also makes for an easy day trip from Beijing. Equipped with cable way and slide way, both Mutianyu Great Wall and Badaling Great Wall are kids-friendly. If you are a shutterbug, Jinshanling Great Wall - the most photogenic section is recommended. The architectural art, cloud sea, sunset and sunrise are the permanent theme for photographer.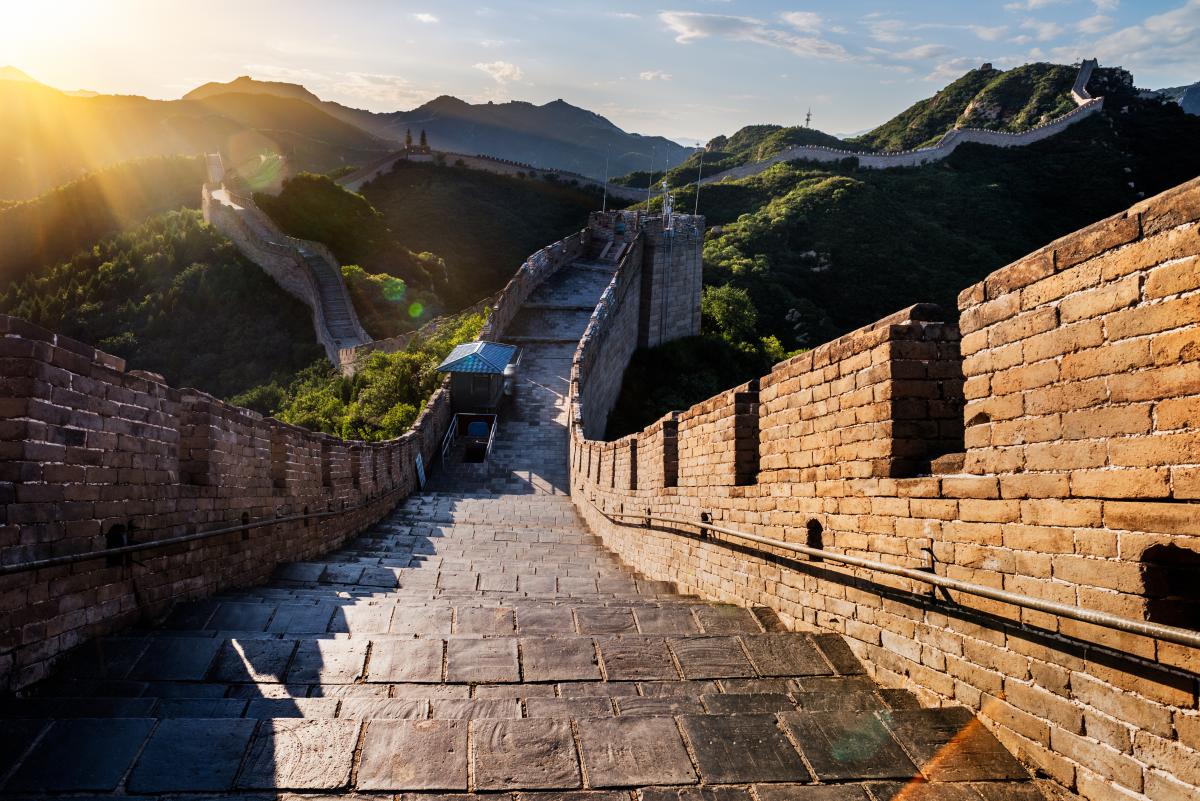 Tour Tiananmen Square
A gigantic open space in the heart of the city, Tiananmen Square commemorates the Communist revolution with statues and Mao's Mausoleum. A flag-raising and lowering ceremony is performed daily at sunrise and sunset. Take a stroll around Tiananmen Square at your leisure on our trip China and Tibet - an Unforgettable Adventure.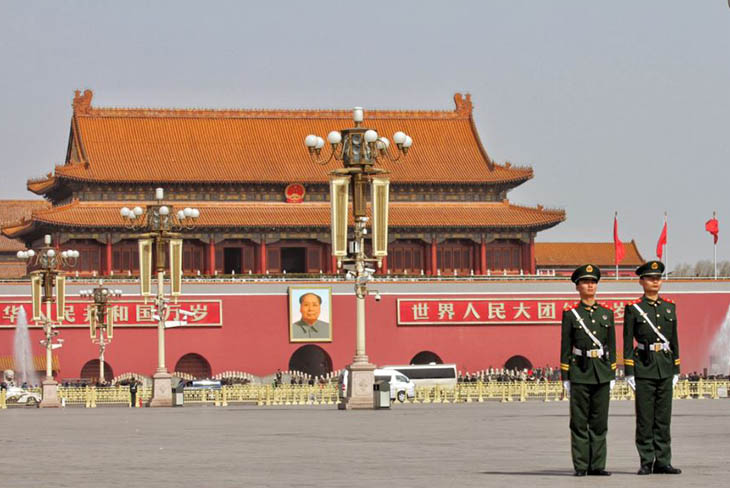 Explore the Imperial Mystery in
It is the number one attraction in and with good reason. Built in the 1400s it was the Imperial Palace of the Ming and Qing Dynasties, the Forbidden City housed the ruling Emperors and their households for 500 years. It spans 180 acres housing a whopping 980 buildings and over 8000 rooms.
Only the Emperor and his subjects stepped foot in the city walls until 1925 when it was turned into a museum after the fall of the final Emperor. Watch The Last Emperor now. It takes at a minimum of two hours to tour the Forbidden City, but it can easily be enjoyed all day. This is something you don't want to miss when you are planning out all your things to do in Beijing.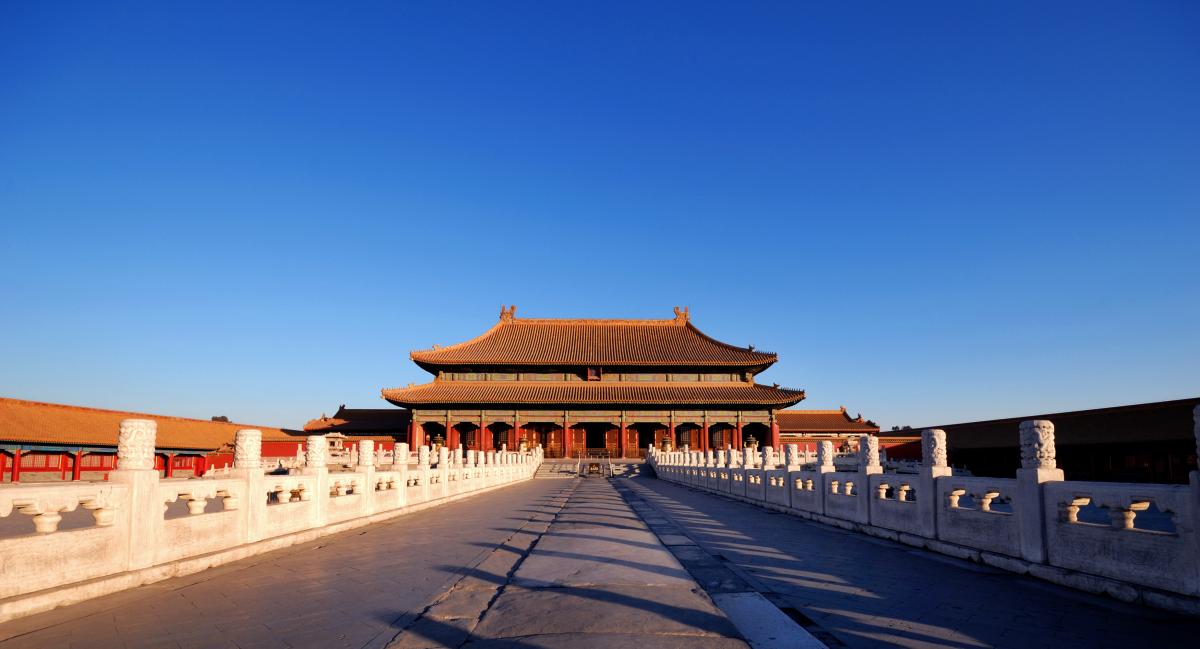 Colorful nightlife experience
As the capital city of China, Beijing attracts people from all over the country and the world to travel and live. That has given Beijing a rich and colorful nightlife. Many people choose to relax themselves in bars and restaurants or wander the food and shopping streets such as Houha Street, 798 Art District, Chang'an Road, Qianmen Street. Programs and performances, including Peking opera, circus performances, kung fu... are often performed on the street, which attracts many tourists.
Enjoy food rich in color, flavor and taste
Beijing has an extremely rich cuisine, full of unique dishes from many regions in the country such as Sichuan and Cantonese dishes, Mongolian and Manchu dishes... Peking duck is the most famous dish with crispy golden skin on the outside, tender and fragrant meat inside. There are also many other dishes such as: hand-pulled noodles, lamb hot pot, Jiaozi, Xian Bing...
Experiences are greater than things—but let's be honest, you're not leaving Beijing without a few souvenirs. Bartering is part of Chinese culture, and when you head to a market, it's expected that shoppers will negotiate prices. For an exhilarating (albeit overwhelming) experience, head to Pearl Market for five floors' worth of goods. Just set a budget for yourself before you go in and don't settle for anything less than a bargain.